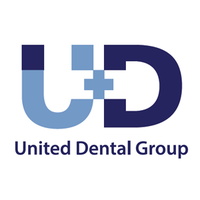 Open hours:
Daily, from 10:00 AM till 08:30 PM
Contact information:
+1-732-230-2442
Website:
United Dental Group
United Dental Group has been crafting beautiful, healthy smiles since 1991. We help hundreds of thousands of patients realize their self-improvement dreams. The United Dental Group Experience Our dental lounges promise a new of kind dental experience. Everything from how you spend your time relaxing with us to your treatment in one of our innovative dental chairs, the United Dental Group experience has not only been designed for your comfort but also to ensure you have the most up-to-date services and progressive treatments each time you visit.
We offer services for everybody and everything from General Dentistry, Prosthodontics, Periodontal Care, Endodontic Care, Oral Surgery, Orthodontics, Dental Implant, Cosmetic Dentistry, Teeth Whitening, and much more.